Sommer's Automotive has served tens of thousands satisfied customers over our 60 year period. We have become a top volume Subaru, Buick and used car dealership because of the way we treat our customers which has spread throughout the Southeastern Wisconsin community. You will see Sommer's license plates on the back of cars throughout the entire state and country because of our reputation as a positive place to do business. The dealership has been family owned and operated for all 60 years.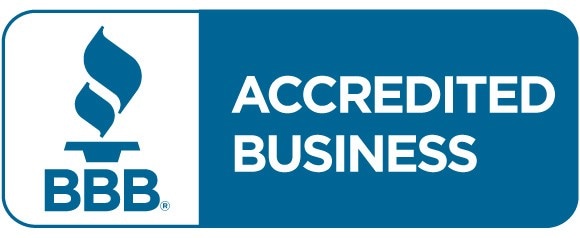 Making car buying an easy and fun experience is our goal. We have customers that come in and develop relationships with our salespeople and other customers that buy directly over the Internet. Both types of customers will tell you how easy and pleasant it is to purchase from Sommer's. Either way, we are here to accomodate you. It should be a positive experience and you should feel like you received more than what you paid for.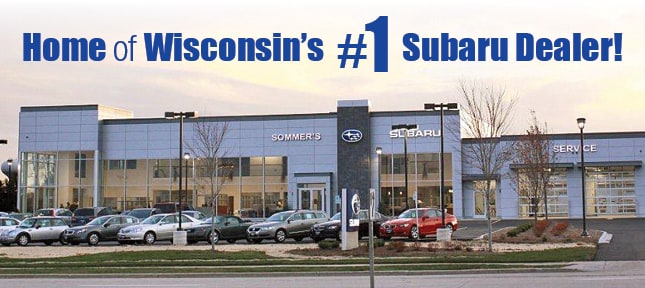 GOING THE DISTANCE FOR PREFERRED SERVICE
Loyal customers drive miles & miles to keep up the relationship
By KATHLEEN HOERSTEIN QUIRK
Special to ADAMM
Dealers talk about going the extra mile for their customers, but some customers go the extra mile for their dealer. Some even drive great distances to use their preferred dealership's service department.
While frugal Wisconsinites wouldn't drive hundreds of miles for only an oil change, many local dealerships have loyal customers who arrange their schedules and travel plans so they can go to a specific dealer for service.
FROM HILTON HEAD TO MEQUON
During the 10 years Richard and Ellen Beauchamp lived in Hilton Head, S.C., they remained loyal customers of SOMMER'S BUICK PONTIAC SUBARU in Mequon. Having been customers since the 1980's, they remained with the dealership after their move to South Carolina "because of their honesty, courtesy and friendliness," says Ellen Beauchamp.
The couple, who moved back to Mequon a year and a half ago, planned their automotive service around their trips home to Milwaukee. When it was necessary to go to a garage in South Carolina, they'd sometimes check with SOMMER'S if they felt they needed a second opinion on recommended work. "We'd call Gary (Mortag, service manager) and ask him what he thought," says Ellen
The Beauchamps' loyalty to the dealership extended to buying cars, too. One year, Richard surprised Ellen on her birthday by flying her up to Chicago. She recalled walking off the plane at O'Hare and saying 'my gosh, there's Don (Sommer).' Sommer, co-owner of the dealership and his sales manager had brought a car to O'Hare as part of the birthday surprise, and the Beauchamps drove it home to South Carolina. That 2001 Park Avenue has almost 98,000 miles on it now, and the Beauchamps are checking out SOMMER'S for a new car.
IT'S IMPORTANT TO KEEP OLD FRIEND'S DEALERS SAY
The stories of long distance customers could go on and on. Another woman, Bette Komono, who lives near LaValle, WI., travels 156 miles to have her Buick Rendezvous (115,00 miles) serviced at SOMMER'S while her husband has his car serviced in Madison. She says she likes the way SOMMER'S treats her.