Leases Starting at $198/month SIGN AND DRIVE!
Impreza wagon 2.0i--$198/month for an all wheel drive car!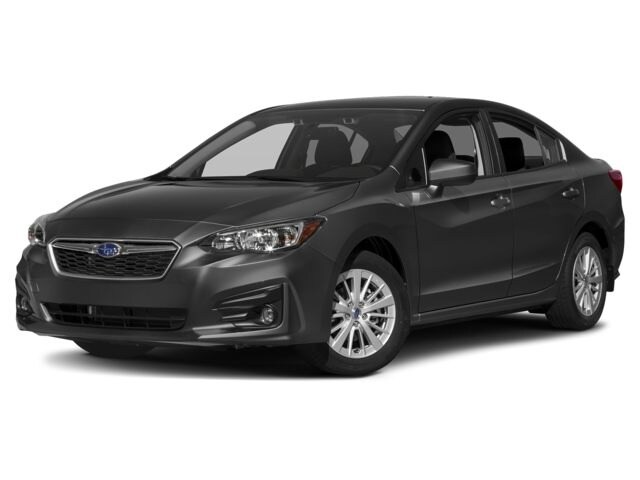 The best selection with rates starting at 1.49%!
Certified Subaru all wheel drive headquarters, we have what you need!


2.9% for 63 months on new Crosstrek!
Award winning, high riding, off roading all wheel drive Crosstrek!